Look what we got!
06/09/2007 8:53 pm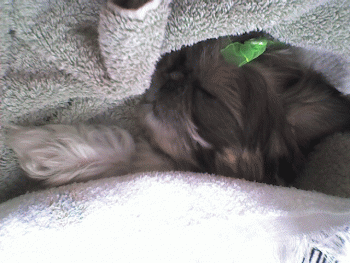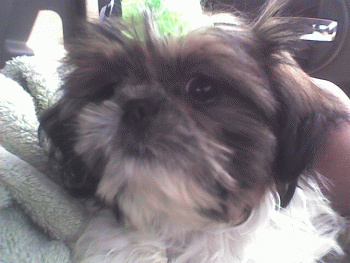 PackOne - Don't mess with Jeremy. He owns your tag lines.
a right fielder?
Alex - 3619 Posts
a furby?
Carlos44ec - Since 1980!
I bet you're going to give it a Celebrity Pet name where you mix Sarah and Jeremy up into something completely fruity.
Jeremy - No one's gay for Moleman
We named him Hooch, because Hooch is crazy.
Scott - If you aren't enough without it, you'll never be enough with it.
Name it Suri. Like Suri Cruise. Which is funny, because if you say it fast enough, it sounds like Syracuse. Some must have been a fan of the Orangemen.
Jeremy - I believe virtually everything I read.
Jeremy - Robots don't say 'ye'
By the way, what sort of jackwad puts together a "Hooch" compilation and removes like half of the "Hooch is crazy"'s?
Carlos44ec - 2079 Posts
I never saw this on Scrubs, but I did see the movie... in the Theater... am I THAT old?
jack colon (Guest)
hey jeremy are you in the department of defense E5?
Jeremy - 9040 Posts
Farewell my little man. We love you.