Look what we got!
06/09/2007 8:53 pm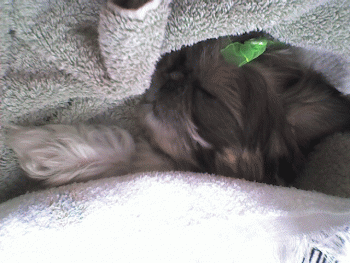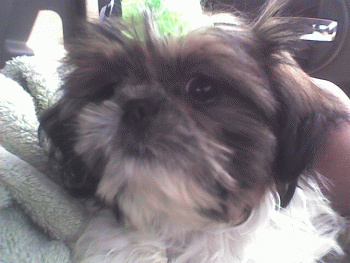 PackOne - 1528 Posts
a right fielder?
Alex - 3619 Posts
a furby?
Carlos44ec - Tag This
I bet you're going to give it a Celebrity Pet name where you mix Sarah and Jeremy up into something completely fruity.
Jeremy - 9165 Posts
We named him Hooch, because Hooch is crazy.
Scott - On your mark...get set...Terrible!
Name it Suri. Like Suri Cruise. Which is funny, because if you say it fast enough, it sounds like Syracuse. Some must have been a fan of the Orangemen.
Jeremy - As Seen On The Internet
By the way, what sort of jackwad puts together a "Hooch" compilation and removes like half of the "Hooch is crazy"'s?
Carlos44ec - 2079 Posts
I never saw this on Scrubs, but I did see the movie... in the Theater... am I THAT old?
jack colon (Guest)
hey jeremy are you in the department of defense E5?
Jeremy - 9165 Posts
Farewell my little man. We love you.